We have put in place a Minecraft server for our patients that we hope you enjoy visiting.

Safe and friendly environment
The server is moderated and has features to block players damaging other players creations, time limits to stop children playing for too long, and the possibility to play and chat in game with others who are followed at the Consultation. The server is protected to ensure that only patients from the Consultation Libellule can access it.
Virtual Tour

The server allows you, for example, to take a virtual tour of the Consultation in Lausanne (useful if you have not been here before), see where the Libellule Parking places are and get a general feel for the building in addition to all the standard features of Minecraft.
When you first join the server, you will land at the Spawn point and from there you can either teleport to the Consultation or go to a random location in the world to build your own creation.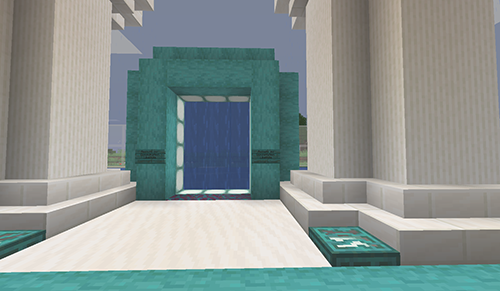 When you join the game, you will be given a Rules book that explains what you can and can't do, common commands, some of which are below:
/spawn take you back to the main area
/kits tools to get the basic tools and rule book
/sethome [name of your home] so that you can get back to your custom building
How to access our Minecraft server
In order to play:
We will send the connection details once you have registered.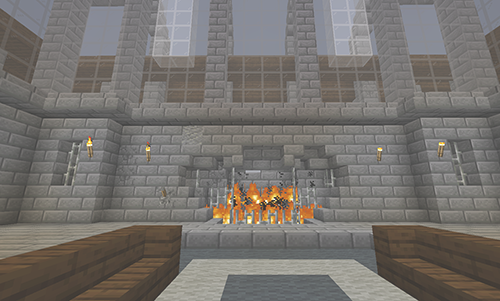 We really hope you enjoy the experience and would love to have feedback from you on what you think would make the Libellule Minecraft server better.